User experience monitoring
TheTingyun user experience monitoring solution adopts a combination of active and passive methods to collect user experience data, and can analyze user behavior, helping you quickly build a user experience monitoring system and locate related user experience problems.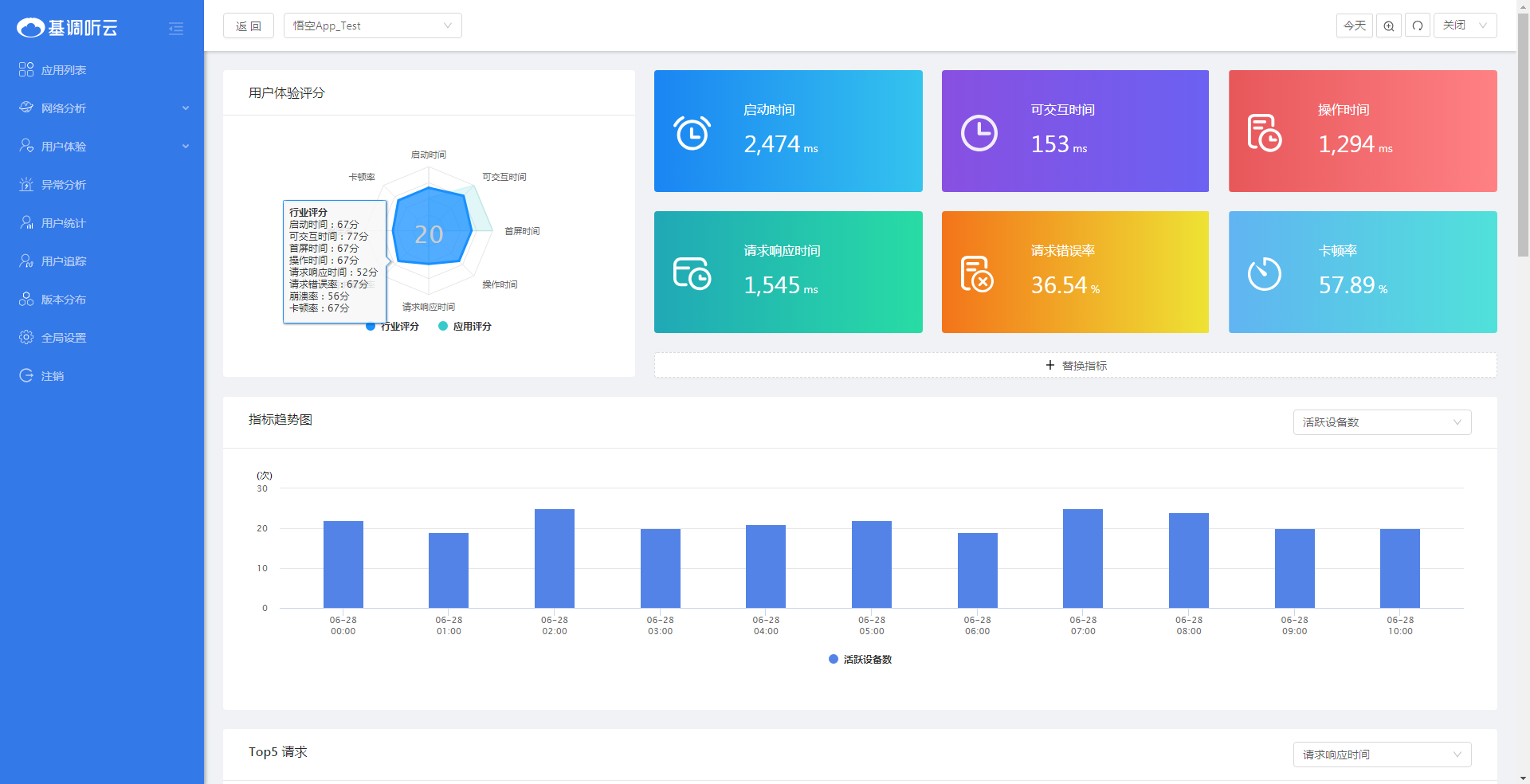 Monitor all aspects of the user experience in real time
All-round monitoring, real-time understanding of user experience
Comprehensive subjective monitoring of the user experience of each mobile app or Web, covering all devices, browsers and mini programs. Optimize the product user experience by analyzing user action data in real time, synthesizing user experience scores, understanding when end-user experiences are problematic and how to fix them quickly.
Business processes are clearly visible
Business processes are clearly visible
By configuring different data collectors on the platform, it is possible to adapt to the data of multiple business systems and devices, and to intelligently analyze and process the data. In order to provide data support for business operation and maintenance, optimize core business processes and improve user experience through data-driven decision-making.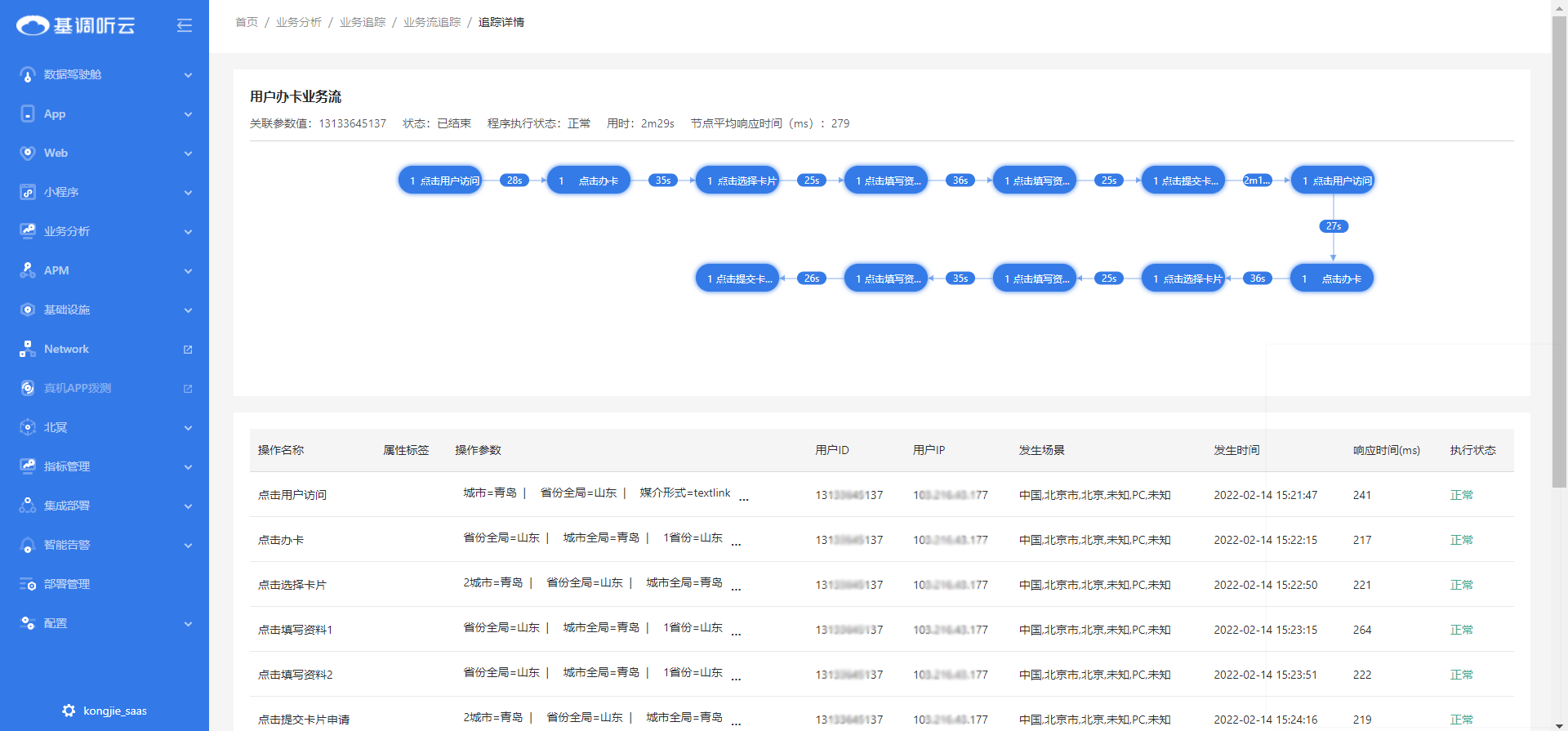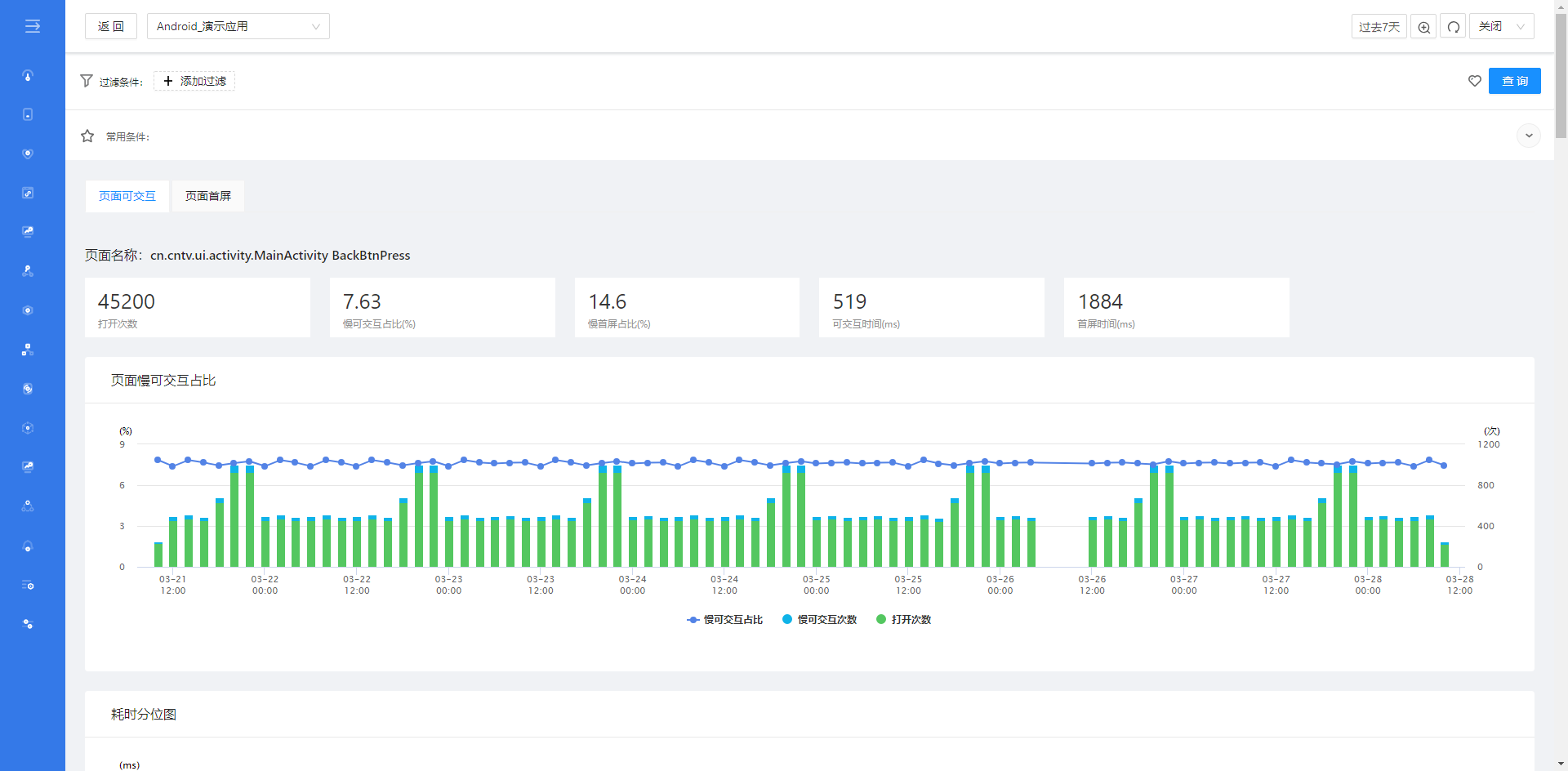 https://www.tingyun.com/wp-content/uploads/2022/03/solution-use-experience-03.png understand what users see and feel
Understand what real users see and feel
digital end-user experience monitoring scheme, not only can locate user operation errors and performance and other problems affecting user experience, but also provide visual data reports. Helps you gain a deep understanding of user experience issues and quickly locate them.
Analog access, advance prediction of system defectspretern
Anticipate system failures in advance
With the help of keynote listening cloud Network covers 30W+ real user nodes around the world, it can simulate real users to access your App and Web applications, helping you to start from the user's perspective and conduct a comprehensive monitoring and evaluation of application service performance and user experience.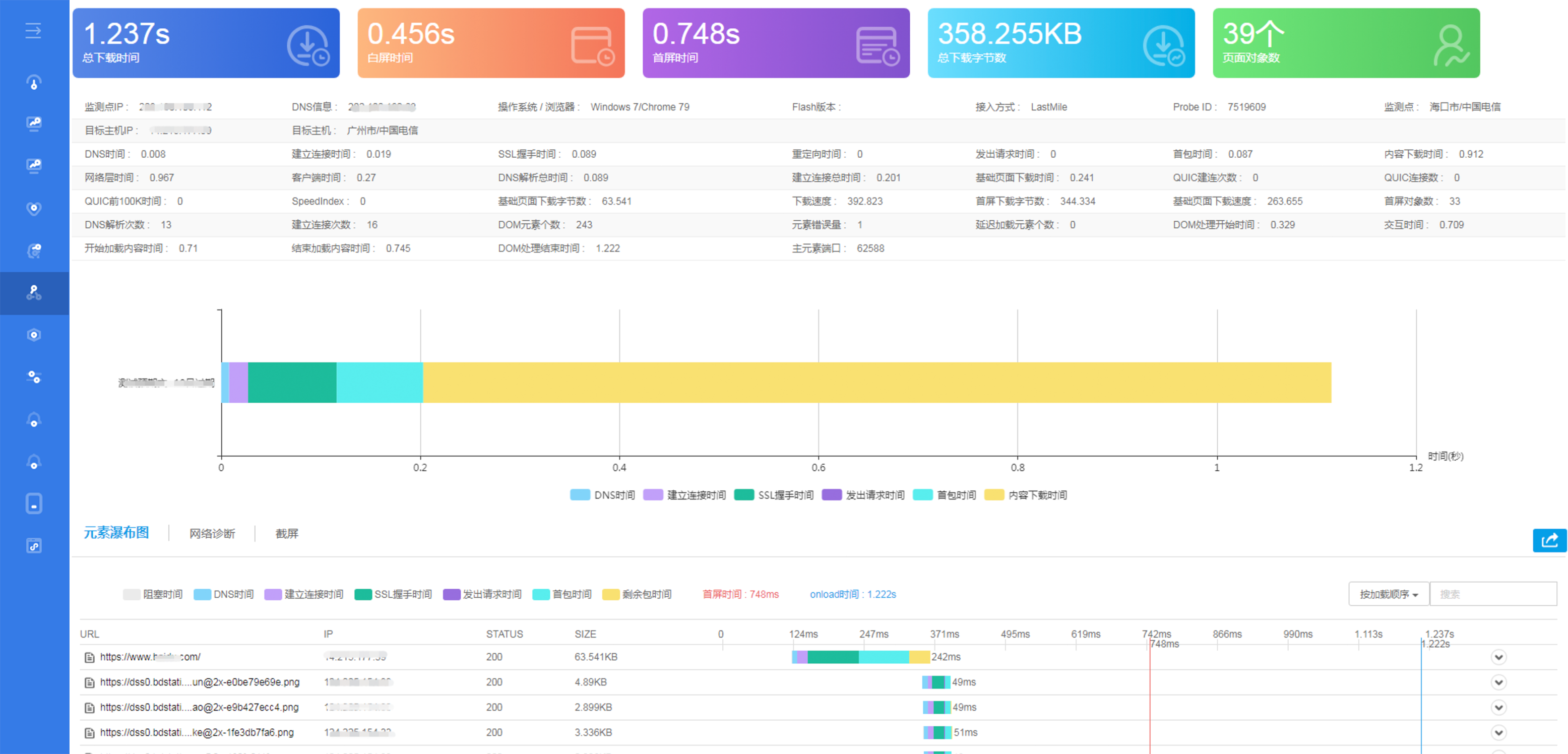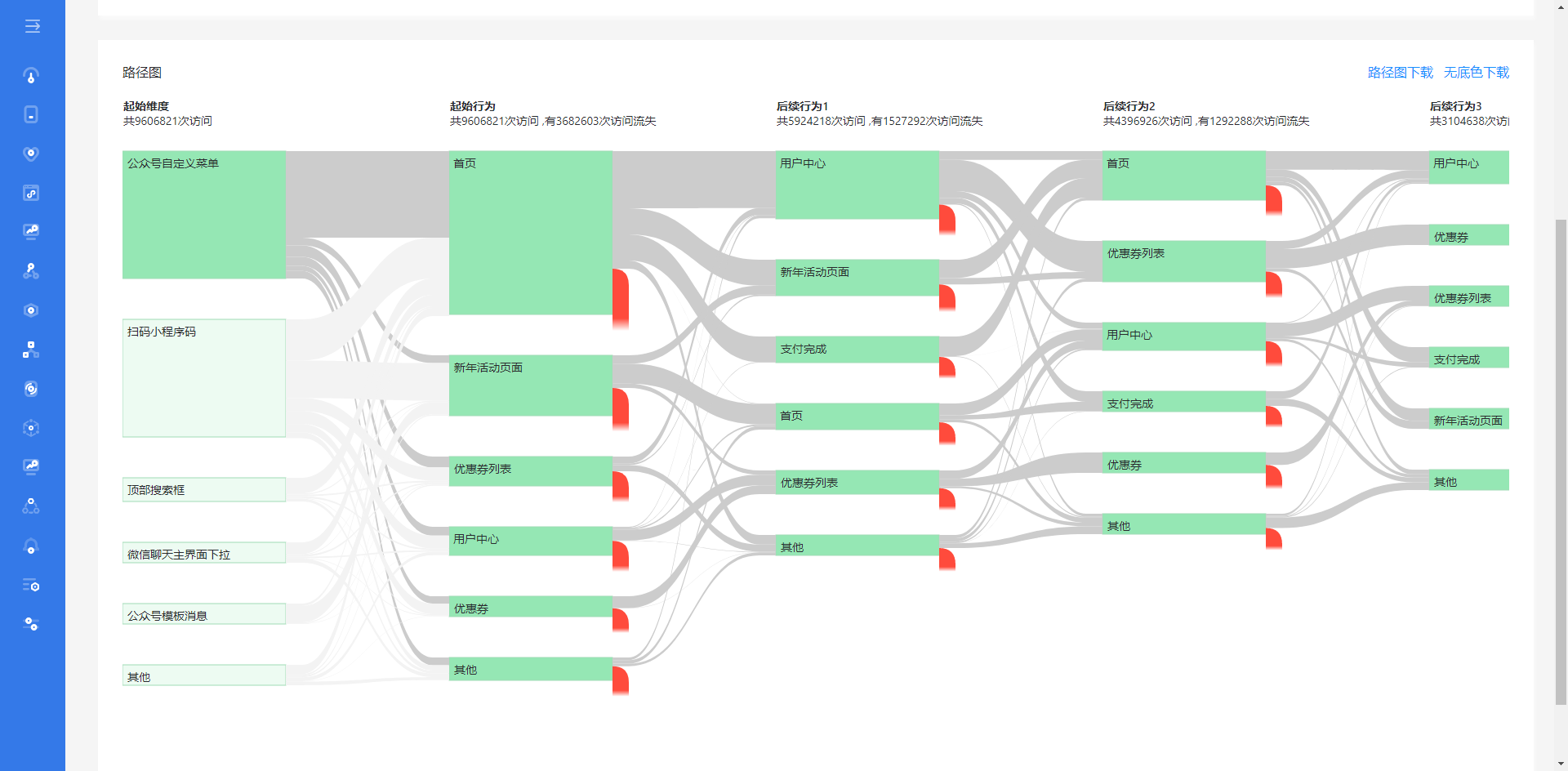 User Path Analysis
User Action Path Analysis
Effectively summarize all traffic sources, entrance pages, critical paths and other information, and comprehensively analyze the user churn caused by poor user experience in combination with performance monitoring indicators, so as to improve user retention or conversion.
Scenarios involve the following Tingyun products