There is no need to embed an SDK to locate app problems and optimize performance
Locate App problems and optimize performance without instrumenting an SDK
Tingyun AppBench is a complete App automated testing platform, which can support App compatibility testing, App performance testing, App business process testing, and complete the positioning and optimization of App problems without intrusion.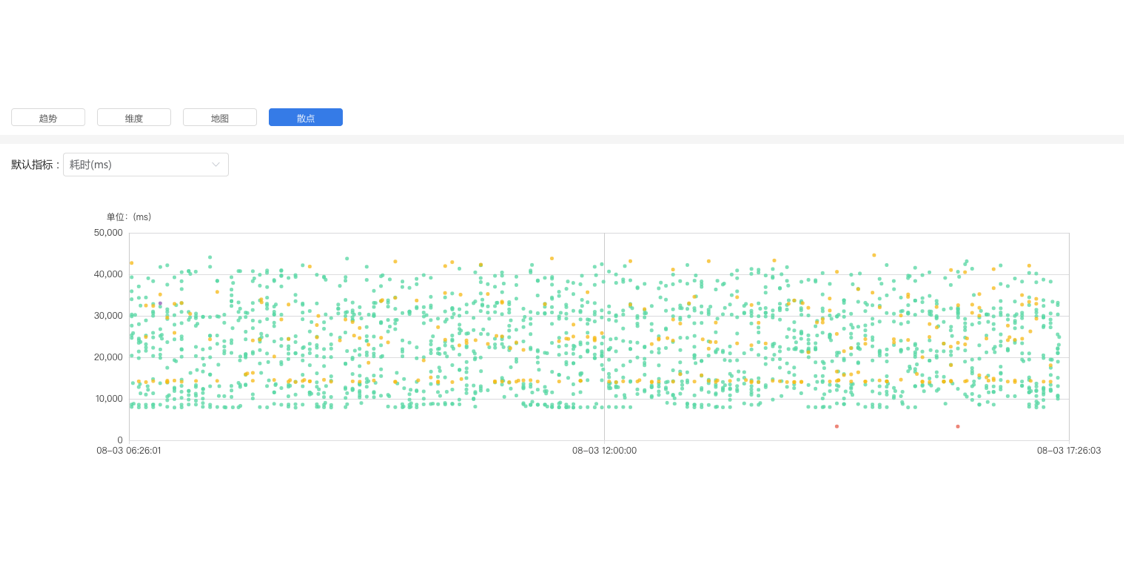 Automate testing before app launch
Automate testing before app launch
App product quality is affected by the environment is relatively large, different environments business performance is not the same, testers can not achieve full coverage of the environment and full coverage of the test scope, therefore, the real environment before the release of the key business process automation test is very important, can help testers to find more problems that can not be found in the laboratory environment.
Business process availability monitoring
Business process availability monitoring
The stability of core business processes directly affects the revenue of enterprises, therefore, real-time active monitoring of core business process availability, when the process availability declines in time to alarm, so as to achieve active perception, avoid user complaints, reduce business losses.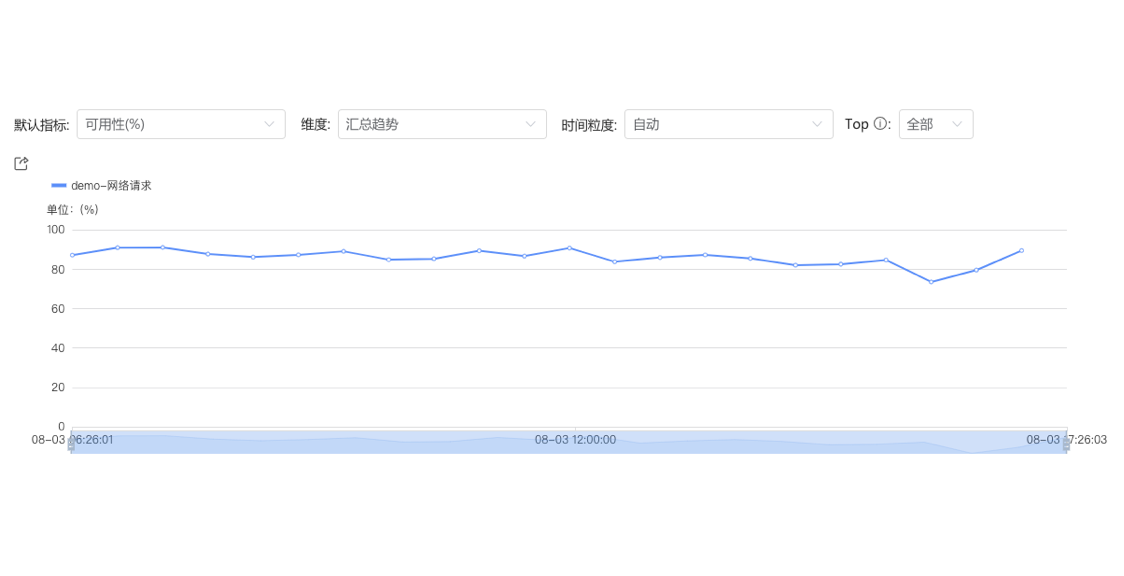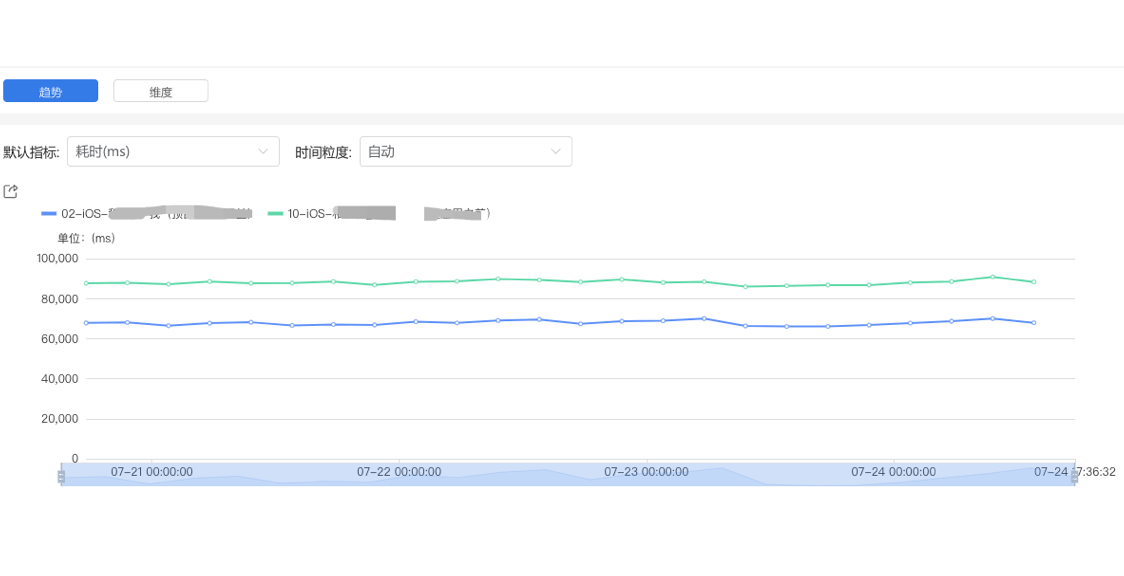 Peer benchmarking
Peer benchmarking
Understand the user experience ranking of their own Apps in the industry, benchmark performance, know each other, optimize and iterate app quality with goals, and improve user experience.
Difficult bug recurrence
Difficult bug recurrence
There are many reasons for the emergence of difficult bugs, the premise of solving the bug is to reproduce the problem, the keynote listening cloud provides a large number of devices and complex network environments for users to reproduce the problem, and quickly locate the problem, assist in solving the problem, and improve the fault closed-loop efficiency.